Fushimi (Choja-machi) Underground Shopping Mall


The old-fashioned building and atmosphere make us feel like we have slipped back into the Showa Period.
Here, the air is exactly the same as it was when the shopping mall was founded in 1957. 240 meters long.
One of the oldest underground shopping mall followed with Sun-Road (built in 1957/The oldest underground shopping mall of Japan) in Nagoya.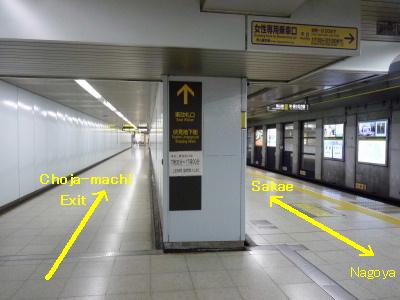 Higashiyama Subway Line(right)
The East ticket gate open from Mon. to Sat. 7:30 - 20:30
Closed on Sunday and national holiday.